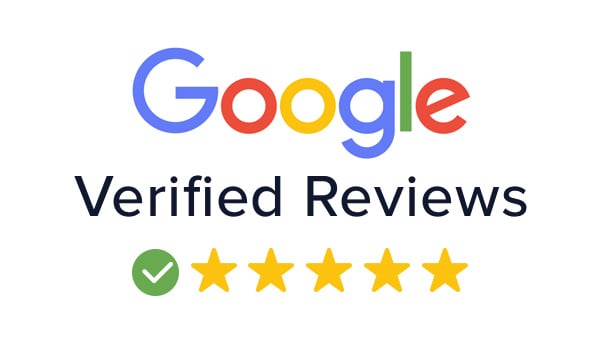 FINANCIAL ADVICE TO MEET
YOUR GOALS
At Toro Wealth, we're here to provide you with personalised financial advice you can trust.
As a privately-owned firm, we are not controlled by any big banks or corporations. Our advice is 100% conflict-free. We're not here to make commissions by selling you financial products.
We're here simply to give you the best, most relevant and up-to-date financial advice that will help you meet your life goals.
Toro Wealth is a flat-fee financial planning firm, offering reliable and straightforward financial advice to Australians at an affordable price.
No financial jargon, no commissions, no one-size-fits-all.
We want to take away the overwhelm and simplify financial planning for our clients with clear and flexible financial strategies.
Our business is all about you.
We're all about creating tailor-made financial plans to help you achieve your financial goals and live the life you want.
.
Ready to start planning your finances?
WHO WE WORK WITH
Our clients are Australians looking for straightforward, reliable financial advice at an affordable price. We work with individuals, families, professionals, pre & post retirees and small-business owners to help them meet their financial goals
FLEXIBLE, AUSTRALIA-WIDE APPOINTMENTS AVAILABLE
VIDEO CALL
Can't meet face-to-face? Arrange a video conference with an Adviser.
FACE-TO-FACE
In Melbourne, Sydney or Gold Coast? Book a face-to-face appointment.
PHONE US NOW
Call 1300 447 599 to speak to an expert adviser or send us an email.
WHAT FINANCIAL PLANNING CAN DO FOR YOU
MAXIMISE YOUR INCOME
We can help you refine the allocation of your income to increase the probability of achieving all your financial objectives.
INVEST YOUR MONEY
We create cost-effective, diversified portfolios for you, designed to achieve returns in line with expectations at a level of risk you are comfortable with.
BOOST YOUR SUPER
As Superannuation and SMSF experts, we can show you how to set up and optimise your Super and keep your fees to a minimum.
PLAN YOUR RETIREMENT
Let us help you plan your retirement by determining suitable accounts and investments, together with a suitable income drawdown strategy.
MANAGE YOUR DEBT
Our advisers will review your debt and incorporate tax-effectiveness and efficiencies into your debt reduction strategy, so that you can pay off debt faster.
PROTECT YOUR FAMILY
We can set up and help you maintain a personal life insurance plan, if required; specifically designed to protect you and your loved ones.
OPTIMISE YOUR SAVINGS
Learn how to ensure you have sufficient savings aside for any upcoming capital expenditure and adequate cash reserves for emergencies or unforeseen expenses.
MINIMISE YOUR TAX
We utilise legal tax-minimisation strategies to help achieve your goals sooner.
100% CONFLICT FREE ADVICE
At Toro Wealth, our advice is always about you.
We are a privately-owned firm with no connections to banks or other financial institutions.
There are no conflicts of interest here. We do not accept commissions or charge asset-based fees.
We create financial strategies that are always in your best interest. Our recommendations are 100% conflict-free and tailor-made for you.
Our aim is to put you on the right track to achieve your goals and live the life of your dreams with a financial plan designed exclusively for you.
GET A

FREE

60-MINUTE STRATEGY SESSION
Ready to start planning your finances? Give us a call us on 1300 447 599 to make an appointment or simply leave us a message below and we will be in touch shortly.