Independent
Financial Advisers
Brisbane
Straightforward and personalised financial advice to help you meet your life goals.
OUR BRISBANE ADVISORS CAN HELP YOU
FINANCIAL ADVISERS

 BRISBANE 
Do you believe that it's time to consult a financial adviser in Brisbane to help you put your finances in order?
Well, know that you're on the right track. Figuring out how to make the most out of your current finances can be overwhelming and getting help is indeed a good step to take.
At Toro Wealth, a privately owned and independent financial adviser in Brisbane, you'll find all the financial planning help that you need.
We'll guide you through the complex modern financial world, in a straightforward, easy-to-understand way so you make informed financial decisions.
We take out the jargon and present you with honest, simple and reliable financial advice to help you maximise your wealth.
Ready to start planning your finances?
YOUR TRUSTED BRISBANE FINANCIAL PLANNING FIRM
How do you find the best financial adviser in Brisbane? To start with, they should be someone reliable, experienced and fully licensed. It's also important to find a financial adviser who understands that your investments are part of a bigger picture, so they can help you take control of your financial future today.
At Toro Wealth we understand this and we work with you in an ongoing way to help you make smart decisions and ensure your financial dreams become your future reality.
Our independent financial advisers will deliver the best financial advice, free from conflicts of interest and relevant to your situation at an affordable price.
Nothing gives you more comfort than knowing you have someone who understands your needs and is working to ensure that you achieve exactly what you need. That's why, as your trusted Brisbane financial planning firm, we offer you strategy-based and personalised financial planning advice to suit your individual needs.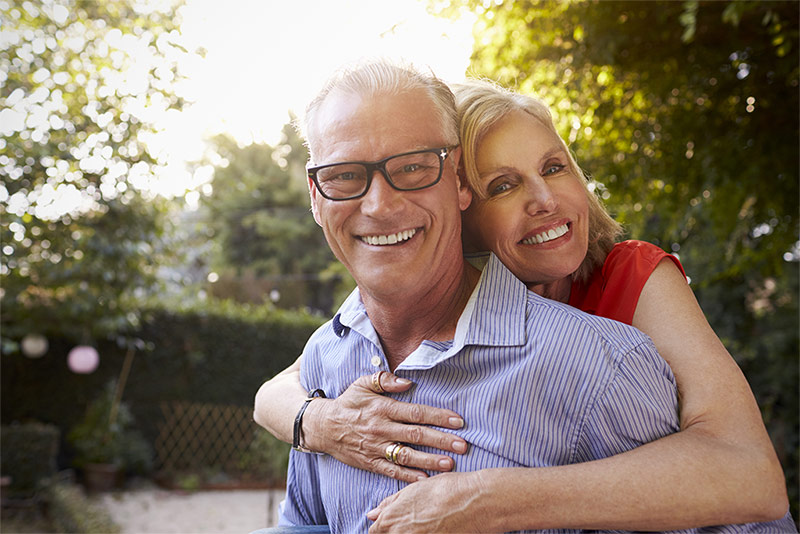 SPEAK TO AN ADVISER TODAY
Flexible appointments available.
WHY DO YOU NEED A FINANCIAL PLANNER?
So why exactly do you need a Brisbane financial planner?
You've worked hard for your money and you'd like to see it grow so that you're able to provide yourself and your family the best that life has to offer. A financial planner shows you how to do this without having to worry about the actual nitty-gritty of it.
At Toro Wealth we focus on creating custom financial plans that adapt as your life changes so you can continue to achieve your financial goals right into retirement. We're all about helping you live your best life now without compromising your future. This starts with getting your finances right.
A Brisbane financial planning firm like Toro Wealth can help you:
Identify and achieve your lifestyle goals.
Save and plan for retirement.
Make the most of your superannuation.
Choose tax-effective investments.
Manage your money better.
Reduce your debt.
Advise you on all aspects of your finances.
The team at Toro Wealth has a wealth of experience and are fully licensed to offer the right kind of financial advice to people with similar needs to you.
Having worked with hundreds of clients in Brisbane and across Australia; and backed by the power of qualifications and knowledge – you can trust us to offer you the best financial planning advice for your situation.
Want to speak to someone and learn more about how we can help you?  Schedule a consultation with an expert Brisbane financial adviser.
TORO WEALTH FINANCIAL ADVICE
Financial Advisers, Brisbane
Hours:
Monday 8:30am – 5pm
Tuesday 8:30am – 5pm
Wednesday 8:30am – 5pm
Thursday 8:30am – 5pm
Friday 8:30am – 5pm
Saturday Closed
Sunday Closed
Book your obligation free consultation today
Simply leave us a message below and we will be in touch shortly.