Retirement planning
advice & strategies
We help you plan and achieve a financially secure retirement, sooner.
HOW WE CAN HELP YOU PLAN YOUR RETIREMENT
Structure your retirement plan.
Tax-free retirement income streams.
Tailored investments to suit your income needs and risk tolerance levels.
Tax-free earnings on retirement investments.
Lump sum withdrawals whenever you like.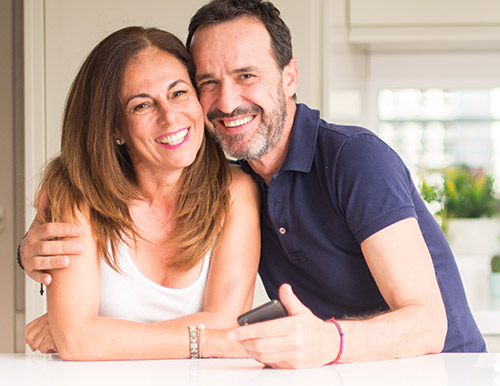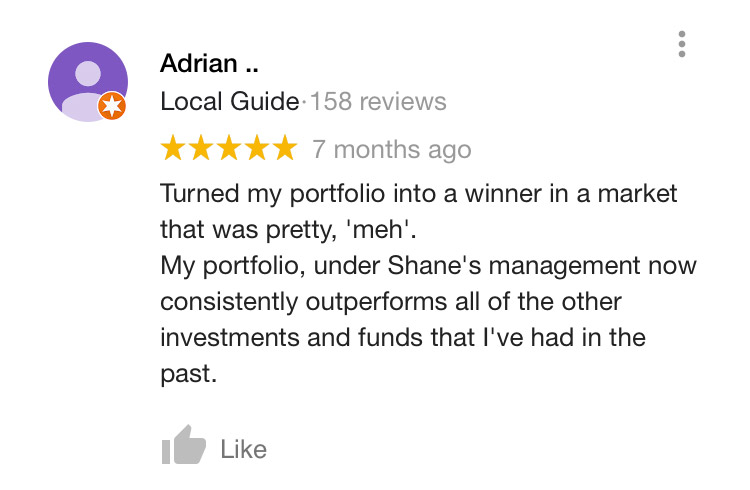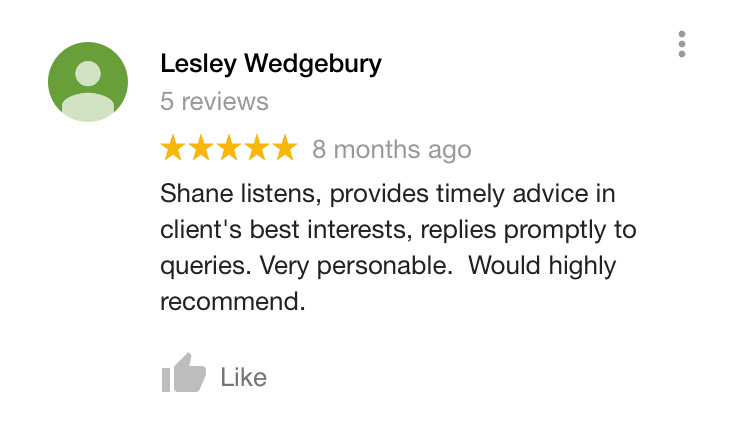 WHAT ARE THE BENEFITS OF RETIREMENT PLANNING?
The benefit of receiving retirement planning advice is that you and your adviser can see where you are now, where you want to be in retirement and whether or not you are on track. If you are on track, it's all about securing that position and preserving wealth, to reduce the risk of being diverted off course. If there is a gap between where you are now and where you need to be, prioritising goals, extending retirement dates or reducing retirement income goals can give you more certainty around your retirement.
Your retirement plan should evolve over time. As your situation and life goals change, so too will your retirement plan.
.
Ready to start planning your retirement?
FREQUENTLY ASKED 
QUESTIONS
What is the first step in retirement planning?
Retirement planning is the process of putting in place a plan to achieve your retirement objectives.
Retirement planning has evolved over recent times, as people tend to transition into retirement by reducing to part-time work prior to full retirement. Others use retirement as a transition into a new career, hobby or interest that they never had time for during their working life. However, most still use retirement as time to wind-down, travel more and spend time with the grandkids.
The very first step of a retirement plan is to determine your retirement objectives. What is it you would like to achieve throughout retirement? This is not always an easy question to answer. Often, a financial planner can help you define your objectives and then put in place a plan aligned with your needs.
Retirement planning can begin at any age. The sooner you begin planning for your retirement, the easier it will be to achieve your objectives. Most people begin planning for retirement at around age 50. Regardless of your age, it's never too late to begin working towards your goals.
How much do I need for retirement?
The amount you need to retire will be determined by your retirement goals, the age you plan on retiring and how long you need your savings to provide an income for.
What is the best way to prepare for retirement?
The best way to prepare for retirement is to figure out how much you need to save for your eventual retirement and put in place a plan to get there, removing as many risks and hurdles that could impact you along the way.
A thorough understanding of superannuation rules will greatly increase your preparation for retirement. This is because there are dozens of tax-effective strategies you can put in place as you work towards your retirement. Reducing tax is an integral component of retirement planning, as the compounded earnings on tax savings can add tens of thousands of dollars to your retirement nest egg, allowing you to live a more fulfilling retirement.
The utilisation of the superannuation contribution caps and transition to retirement strategies can dramatically increase your retirement wealth.
When should I start planning for retirement?
Although superannuation provides great tax benefits, younger people tend to build investments both inside and outside superannuation. This is because superannuation is inaccessible until retirement and you may not feel comfortable tying up all of your investments for decades, despite the tax benefits. However, as you get closer to retirement, you become closer to having the ability to access your super. Most people begin to escalate their savings into superannuation from around age 50 onwards, because this is generally when surplus savings are greater due to peaking lifetime salaries and less financial dependants to care for.
Putting in place a retirement plan can begin as soon as you like. Starting earlier will provide a more probable outcome.
Ultimately, having the ability to retire at your chosen time with your desired retirement income is everyone's goal. Working with an adviser will help structure a personalised retirement plan that you are comfortable with. This is done through adopting suitable investment strategies, capitalising on contribution caps and optimising the tax-effectiveness of your transition to retirement strategy.
Book your obligation free consultation today
Simply leave us a message below and we will be in touch shortly.