Independent
Financial Advisers
Gold Coast
Straightforward and personalised financial advice to help you meet your life goals.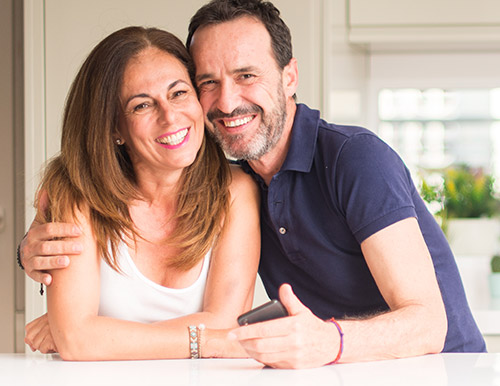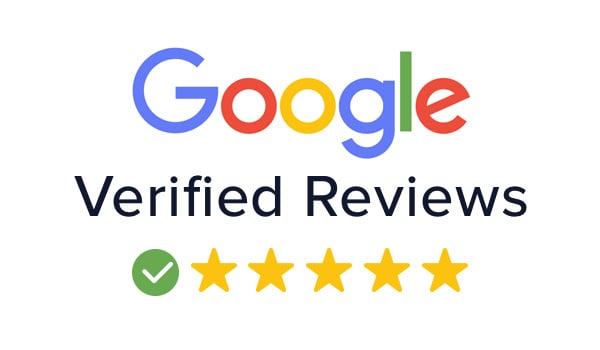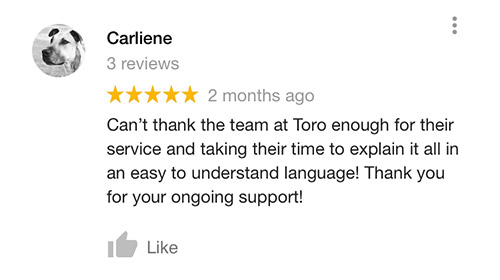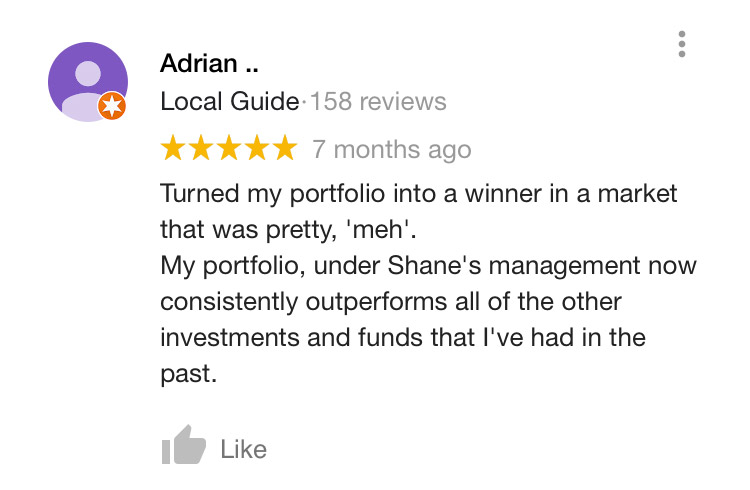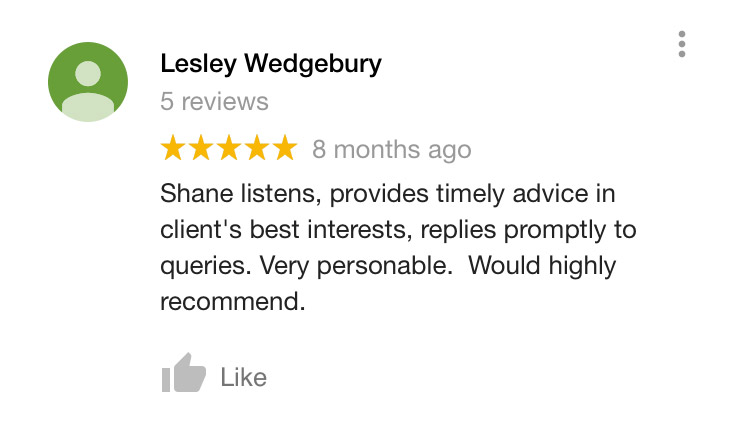 FINANCIAL ADVISERS

 GOLD COAST 
Looking for a trusted Gold Coast financial adviser? Look no more.
Toro Wealth is a privately owned and independent financial adviser on the Gold Coast. We provide reliable and straightforward financial advice to help you maximise your wealth – minus the stress factor.
When you look for the best financial adviser on the Gold Coast, you need to find someone who is experienced and a team you can trust.
It's also equally important to find a financial adviser who understands your lifestyle goals, so they can help you achieve them with relevant financial advice.
As Gold Coast-based financial advisers, we understand what Gold Coasters are all about. You don't have to explain your mindset to us – we already have that in common.
At Toro Wealth, we're all about creating tailor-made financial plans to help you achieve your financial goals and live the life you want while making the most of our sunny piece of Queensland.
Ready to start planning your finances?
Speak to an adviser to get started.
WHO WE WORK WITH
Our clients are Gold Coast residents, looking for straightforward, reliable financial advice at an affordable price. And that's what we always aim to provide.
We work with individuals, families, professionals, pre & post-retirees and small-business owners to help them meet their financial goals.
Our independent financial advisers are readily available on the Gold Coast, to give you the most up-to-date and relevant financial advice for your situation. We are not motivated by big banks and their product changes, we simply advise you on what's best for you.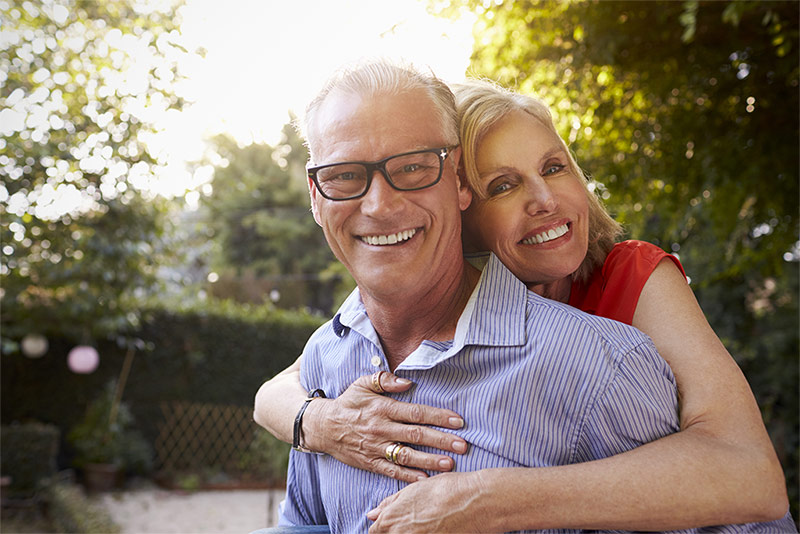 SPEAK TO AN ADVISER TODAY
Flexible appointments available.
FACE-TO-FACE
Currently in Gold Coast? Book a face-to-face appointment.
PHONE US NOW
Call 1300 447 599 to speak to an expert adviser or send us an email.
VIDEO CALL
Can't meet face-to-face? Arrange a video conference with an Adviser.
HOW FINANCIAL PLANNING CAN HELP YOU
Searching for a Gold Coast financial planner but not quite sure if you really need one or how a financial adviser can help you?
We always tell our clients that at Toro Wealth, we're all about helping you live the life you've always dreamed about. This starts with getting your finances right.
With this end in mind, a Gold Coast Financial planning firm like us can help you:
Identify and achieve your lifestyle goals.
Save and plan for retirement.
Make the most of your superannuation.
Choose tax-effective investments.
Manage your money better.
Reduce your debt.
Advise you on all aspects of your finances.
At the end of the day, our goal is to ensure your financial wellbeing, and we do this by developing personalised financial strategies designed to help you achieve your goals – both financial and lifestyle.
It's also important to remember that when searching for a Gold Coast financial planner, you must always work with someone who is appropriately qualified, licensed, and has experience on advising people with similar needs to you.
At Toro Wealth, our advisers are not only licensed and qualified but also bring on board a wealth of experience through working with hundreds of clients on the Gold Coast and across Australia. With the combined power of qualifications, knowledge and experience behind us – you can rest assured you have chosen the right financial adviser to work with.
Your financial future starts right here, with Toro Wealth.
Want to learn more about how we can help you? Give us a call on 1300 447 599 to schedule a free consultation with an expert Gold Coast financial adviser.
TORO WEALTH FINANCIAL ADVICE
Financial Advisers, Gold Coast
Level 13/50 Cavill Avenue, Surfers Paradise QLD 4217
Phone: 1300 447 599
Hours:
Monday 8:30am – 5pm
Tuesday 8:30am – 5pm
Wednesday 8:30am – 5pm
Thursday 8:30am – 5pm
Friday 8:30am – 5pm
Saturday Closed
Sunday Closed
Book your obligation free consultation today
Simply leave us a message below and we will be in touch shortly.