Financial advice to meet your goals
At Toro Wealth, we offer a full range of services to reach your retirement goals. Through personalised, strategic and conflict-free financial advice, we help you design and live the life of your dreams.
 How Toro Wealth Can Help You
Plan Your Retirement
Let us help you plan your retirement by determining suitable accounts and investments, together with a suitable income drawdown strategy.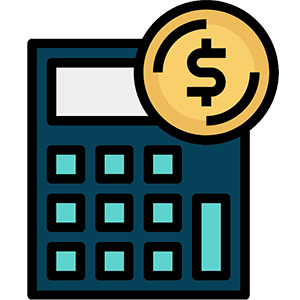 Minimise Tax
We utilise legal tax-minimisation strategies to help achieve your goals sooner.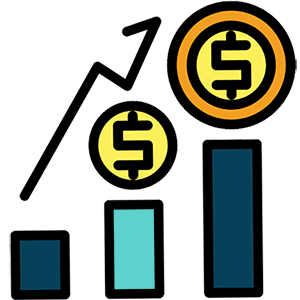 Boost Your Super
As Superannuation and SMSF experts, we can show you how to set up and optimise your Super and keep your fees to a minimum.
Optimise Savings
Learn how to ensure you have sufficient savings aside for any upcoming capital expenditure and adequate cash reserves for emergencies or unforeseen expenses.
Invest Your Money
We create cost-effective, diversified portfolios for you, designed to achieve returns in line with expectations at a level of risk you are comfortable with.
Protect Your Family
We can set up and help you maintain a personal life insurance plan, if required; specifically designed to protect you and your loved ones.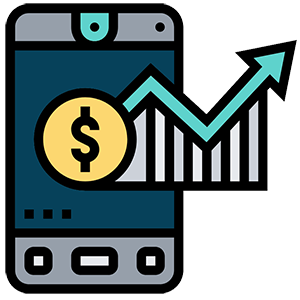 Maximise Your Income
We can help you refine the allocation of your income to increase the probability of achieving all your financial objectives.
Manage Debt
Our advisers will review your debt and incorporate tax-effectiveness and efficiencies into your debt reduction strategy, so that you can pay off debt faster.
"Highly recommend Shane for intelligent, knowledgeable financial advice. Always provides sound insight and gives me a high quality assurance of my direction. And he is an easy going, all round nice guy to deal with…bonus!"
Judy Quodling – Client

"it is really worth getting proper financial advice from true specialists as it will end up saving thousands. Highly recommend this firm. Appreciated their timely and professional advice and caring approach."
Jaleen Caples – Client

"We found Shane to be friendly, courteous and above all, very professional in the advice he gave us, setting out clear guidelines of what the outcomes would be. We would not hesitate to recommend him to anyone seeking ethical and non-biased financial advice."
Linda and Robert Haagma – Client

"The Toro Wealth financial advisers really helped us feel much less overwhelmed about our financial goals. They helped us make sense of our situation and put us on the right track. Thank you!"
Lani Elford – Client

"Shane listens, provides timely advice in client's best interests, replies promptly to queries. Very personable. Would highly recommend."
Lesley Wedgebury – Client

Let's get you retirement ready?
Get in touch now and find out how we can help you reach your goals faster